Fair Oaks Ranch, Texas Pest Control Experts
The pest control experts at Family Pest Control can protect your family from Texas pests and the problems they create. To keep pests out of your Fair Oaks Ranch home, trust the local pest control experts at Family Pest Control. Since 1981 we have been offering homeowners in the Greater San Antonio area pest control services they can rely on. General pest control, rodent control, termite control, and wildlife removal services are some of the ways Family Pest Control protects homes and people from pests. Make sure you take a look at our reviews as well as our great coupons and the other areas we serve!
To learn more about protecting your home from pests, give us a call today!
Residential Pest Control In Fair Oaks Ranch, TX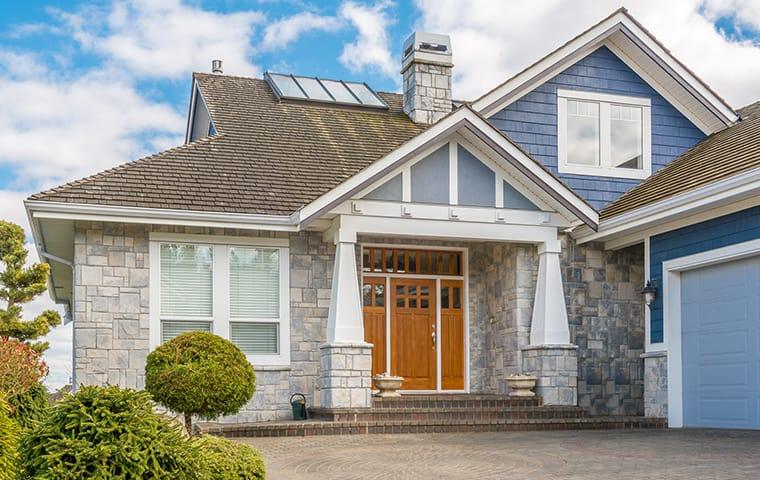 Family Pest Control offers comprehensive pest control services that can be customized to meet the pest control needs of any home, family, and budget. Our home pest control plan options include:
Family Basic Plan - General pest protection that includes an initial pest clean-out and on-going quarterly services.
Family Plus Plan - General pest protection, plus the treatment of your lawn for fire ants, and your property for fleas and ticks; structural wasp issues; and the installation of exterior rodent stations.
Family Complete Plan - Our most comprehensive option includes everything in the Family Plus Plan, and protection against crazy ants, termites, and carpenter ants.
Family Monthly Plan - This plan focuses on the exterior of the home and offers protection against outdoor pests such as mosquitoes, fleas, ticks, and more.
To learn more about our home pest control plans to discover which is the best option for your family, contact Family Pest Control today.
Learn How To Identify Bed Bug Infestations In Fair Oaks Ranch, TX
Bed bugs have become a common household pest. They can be found wherever there are people and can hitchhike their way into any Fair Oaks Ranch home. To prevent your home from being overtaken by these pests, it is important to know how to identify a bed bug infestation. Bed bugs leave behind many signs that can alert homeowners of their presence.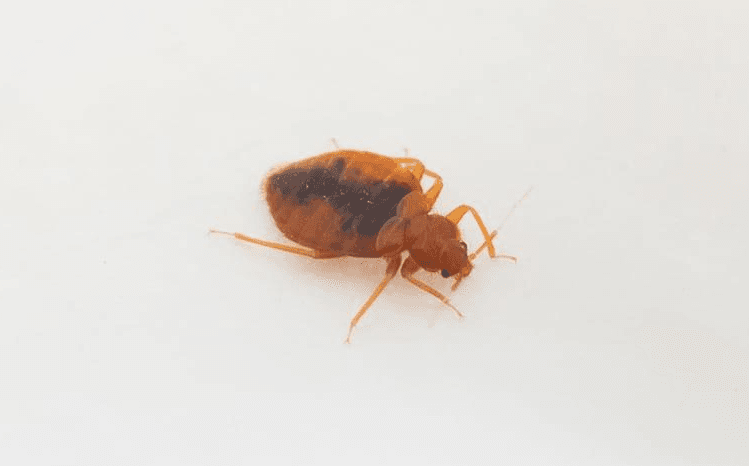 Bed bugs shed their skins while growing, and piles of these shed skins can be found under mattresses and box springs or on the floor. They leave behind feces (small black streaks) and blood drops on linens, mattresses, box springs, walls, and floors. Bed bugs bite exposed skin to feed. Their bites are usually found in lines or clusters of three on arms, legs, and necks. In the case of a large infestation a sweet, musty odor may be noticed in infested rooms. If you discover what you think are signs of bed bugs in your home, immediately contact Family Pest Control.
Our highly effective bed bug control process can eliminate any size bed bug infestation!
4 Things You Should Know About Mosquitoes In Fair Oaks Ranch, TX
Mosquitoes are biting pests that have the unique ability to ruin any outdoor event. Because they are outdoor pests, they are difficult to keep off properties. Four more facts about mosquitoes: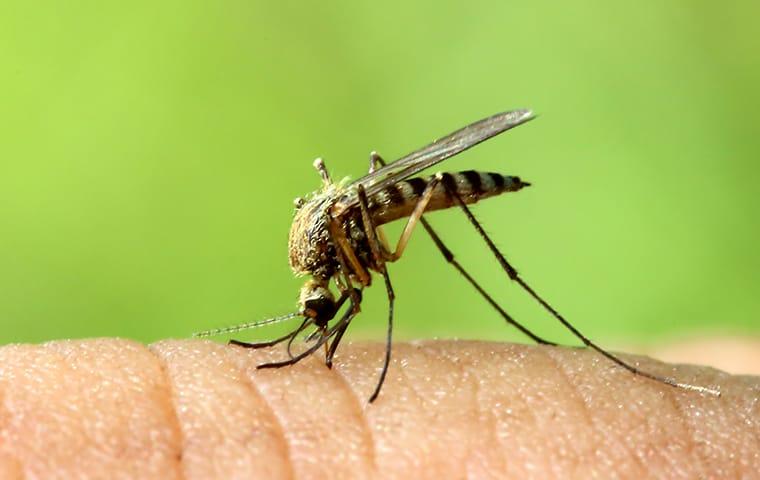 Mosquitoes pose significant health threats to people, pets, and livestock. In our area, they transmit the Zika virus, West Nile virus, dengue fever, and chikungunya virus.
Only female mosquitoes bite and feed on blood. They require a blood meal to create viable eggs.
Females lay their eggs on top of areas of standing water. Mosquitoes are highly attracted to standing water.
Mosquitoes rest on properties in tall grasses, dense vegetation, under trees, along fence lines, under decks, and along road ditches.
To help control the number of breeding, feeding and resting mosquitoes on your Fair Oaks Ranch property, it is important to reduce the amount of standing water, flowering vegetation, and overgrown grasses and plants on your property. It is also extremely beneficial to partner with Family Pest Control to put into place a professional mosquito control service.
For more information about our mosquito control options, contact us today.
Truth About The Damage Termites Cause In Fair Oaks Ranch, TX
Termites are difficult pests to deal with because their presence and damage are tricky to detect. Termites invade, tunnel through, and feed on structural wood behind walls, above ceilings, and below floors. More times than not, it is only when a homeowner begins to notice outward signs of termite damage that an infestation is discovered.
Extensive termite damage can become expensive to repair, especially because termite damage is not usually covered by homeowners' insurance. The best way to protect your home from termite damage is to partner with an experienced professional. Family Pest Control provides the termite control services needed to eliminate and prevent termites. Our termite control services include inspection, termite treatment, and a one-year termite treatment warranty.
To learn more about protecting your Fair Oaks Ranch home from wood-damaging termites, contact us today!
We Treat Your Home Like It's Our Own
Family Owned & Operated

As you can tell, family is important to us - so much so, it's in our name! We value your family as much as our own and can relate. We've been family owned and operated for nearly 40 years!

Effective, High Quality Work

Our main goal is to provide you and your family with the safest, most effective solutions for your pest problems. We'll prove it with our work ethic and customer service.

Woman Owned

We are an equal opportunity employer who values strong female leaders, not just as employees but also as customers!

Veteran Owned

At Family Pest Control, not only do we support your family and our community, but we also support our troops. We love to support veterans and veteran causes any way we can!
Top Tier Service

"We could not be more pleased with this top-tier service."

- Pablo M.

Exceptional Customer Service

"These guys are a prime example of exceptional customer service! It is now Saturday night and I can say with relief my apartment is nowhere near the way it was yesterday!"

- Monica A.

Scheduling Was Very Easy, Everyone Is Friendly and Helpful.

"The technician arrived on time and was professional, friendly, and helpful."

- Nick M.

Prompt and Polite

"Overall a great service, good value, and very polite and knowledgeable staff."

- Rosie K.

Top-Notch Service

"Very professional staff and friendly always on time and great communications via email phone and text messages to remind me of any appointments and services."

- Eva C.