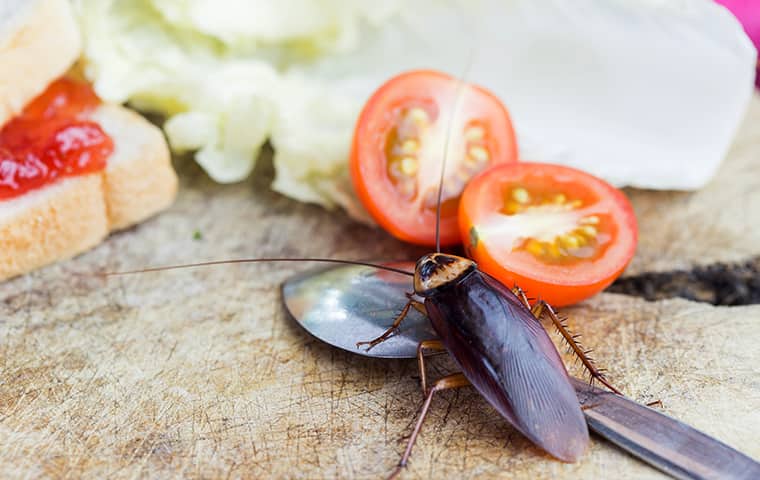 San Antonio, TX-based Family Pest Control are now helping guide homeowners to achieve full cockroach control in their home with the latest control strategies. The company is also highlighting the facts behind cockroaches and the damage they can cause during an infestation event.
The latest data shows that cockroaches can hold their breath for 40 minutes. A baby cockroach can run almost as fast as its parents, even though it's often only the size of a speck of dust. These facts highlight the resilience of the cockroach and explain why so many homes across the region have problems with cockroach infestations. The team at Family Pest Control are experts in the cockroach control field, and they're now offering an affordable treatment approach.
The company's cockroach control work has helped thousands of Family Pest Control clients remove cockroaches from their homes for the long-term. The company uses environmentally-safe techniques to minimize the impact on the property while ensuring that all cockroaches and cockroach debris are removed from the home. Their team has decades of experience in the removal process and can help to both identify the type of cockroach in the home and enact clear strategies to ensure effective control and removal. Their team is available around the clock and offers a number of affordable treatments for all types of cockroach issues.
To discover more about cockroaches and cockroach behaviors, call the team at Family Pest Control directly at 210-681-5094 or visit their business website at www.familypestcontrol.com.