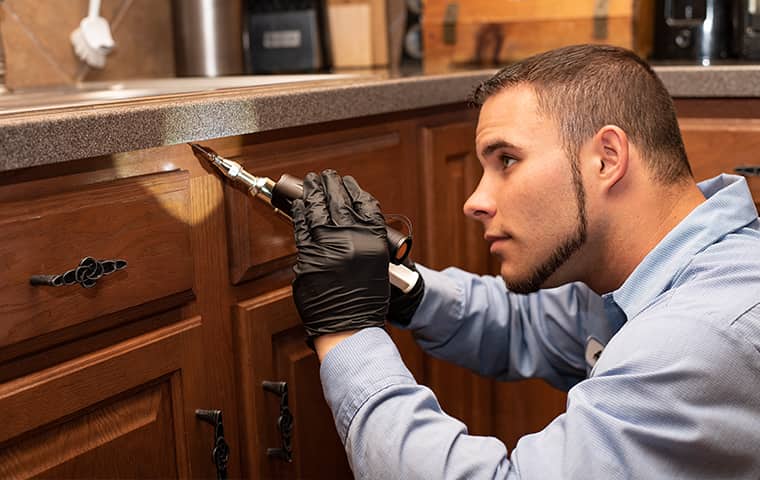 Our experts at Family Pest Control are now serving thousands of homeowners in Live Oak, TX. We're continually recognized as one of the leading companies within the local pest control marketplace, and in this latest post, we'll explain why so many are now turning to our team.
Experience
Established over 35 years ago, Family Pest Control has been helping local homeowners respond to pest control challenges for decades. Our experience means there's no pest control challenge we haven't met and overcome within our work.
Certifications
We continually ensure that our team has the latest certifications for expert pest control. This means we're adept at using the latest technology within our work and in meeting the highest of standards within the Live Oak, TX pest control marketplace.
Long-Term Results
When clients turn to Family Pest Control, they know they'll achieve long-term results from their pest removal service. The company is committed to removing pests for good. Our work means that homeowners across the region remain safe from the latest threats to their property.
To discover more about the full range of services delivered by our team at Family Pest Control, contact our offices today. We're ready to help safeguard your home and bring full relief from pest control issues.