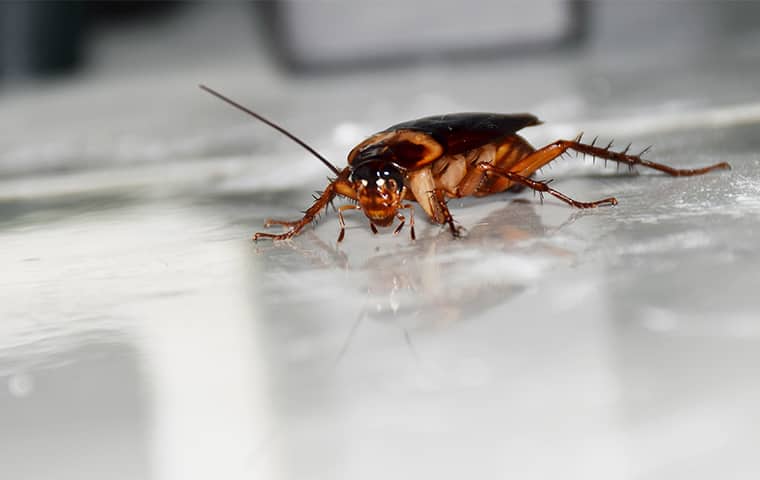 San Antonio, TX-based pest control leaders Family Pest Control have recently announced they're now offering the market's best method for cockroach control in the home. The company's team uses a safe method to remove all elements of the cockroach infestation and can help eliminate the cockroach issue in the home for the long-term. It's the trusted service for outstanding pest control in San Antonio.
Cockroaches are a common menace in the home. They can enter into the home through small cracks in bricks and pipework, and then grow in number in a short space of time. It's imperative to gain access to qualified pest control services when a cockroach issue is discovered. And that's why so many are now choosing the services of Family Pest Control.
Family Pest Control's team uses a safe insecticide to eliminate the cockroach issue while protecting those in the home. It's considered the best cockroach control method available on the marketplace for both safety and efficiency. The company's team has years of experience in the pest control marketplace and is committed to ensuring full removal of all semblance of the bugs within the property.
Make Family Pest Control the first call in a cockroach-related emergency. Call their team now at 210-681-5094 or visit their business website directly at www.familypestcontrol.com.