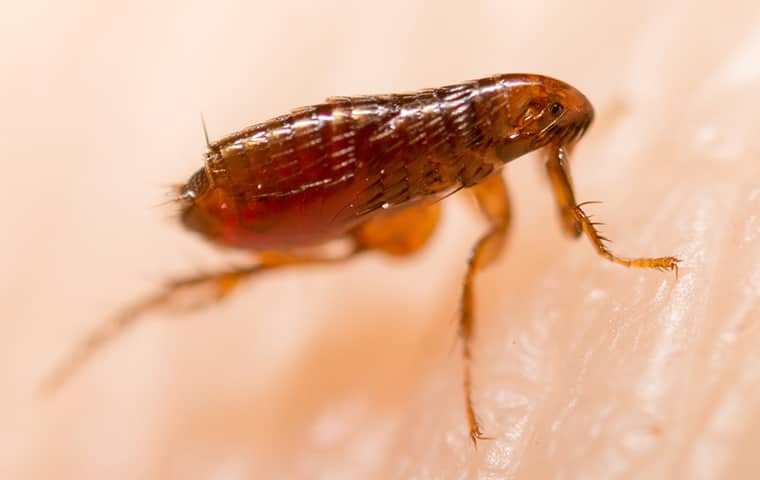 San Antonio, TX-based pest control company Family Pest Control has announced they're offering the highest caliber pet-friendly flea removal services at low market pricing. The company understands the importance of keeping pets safe and utilizes a flea removal formula that eliminates the pest without damaging pet health. It's the trusted solution local homeowners are using to safeguard their home and their pets.
Flea removal work is often challenging. It often means going through your pet's hair carefully to look for signs of an infestation. When a flea is present in the home, it often means there are thousands more, and that flea removal work is required. But achieving pet-friendly flea removal is difficult. Until recently there we no products that could guarantee your pet's safety while also ensuring the flea was removed in the process. The team at Family Pest Control are now offering the ideal solution to this common challenge.
The company's pet-friendly flea removal solution includes growth regulator products that help prevent fleas and ticks from developing. The insecticide has been specifically formulated for pet safety and is designed to be used within rooms where cats and dogs are present. The company has put its decades of in-house experience to use in formulating the ideal product for local families, and it's now available at affordable pricing.
The team at Family Pest Control can offer comprehensive and safe removal of fleas from the family home. To learn more about the company and their pet-friendly flea removal service, call their team today at 210-681-5094 or visit their business website at www.familypestcontrol.com.