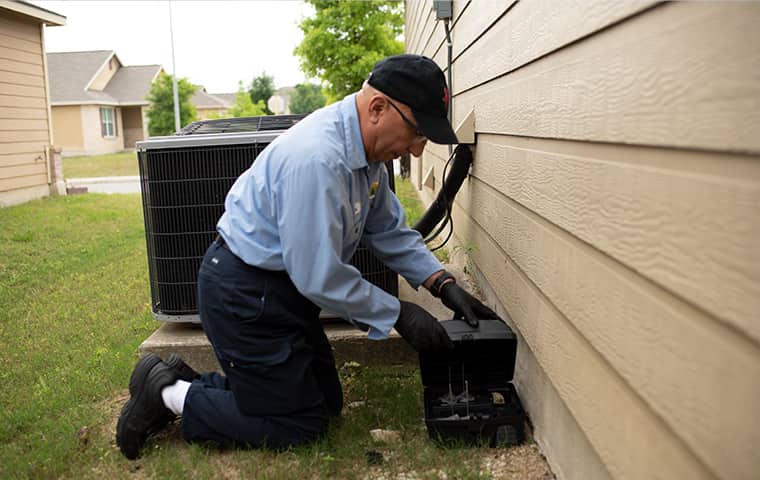 Family Pest Control has long been one of the leading firms for rodent removal within San Antonio. We work with local homeowners to ensure their homes are cleared of rodent infestations and to mitigate the danger of infestation for the long-term. In this latest post, we'll highlight three reasons so many clients choose Family Pest Control for rodent removal work.
Swift Response
We operate quickly when you encounter a rodent removal issue in your home. Because we have a full selection of vehicles available and a qualified team ready to respond at a moment's notice, we can provide the swift response you require for your rodent removal needs.
Expert Identification
One of the most important elements within the rodent removal process is identification. We can work to ensure that the animals you encounter in your home are identified to ensure the right removal process is selected. Our team has many years' experience removing rodents from family homes.
Protection for the Home
We work diligently to keep your home protected when completing our rodent removal work. You won't have to worry about damage to your property from our removal processes. We can keep the structure secure and make sure the problem is removed from your home.
Our trusted team is here to guide you and help you overcome your rodent removal issue. To discover more, contact us today!