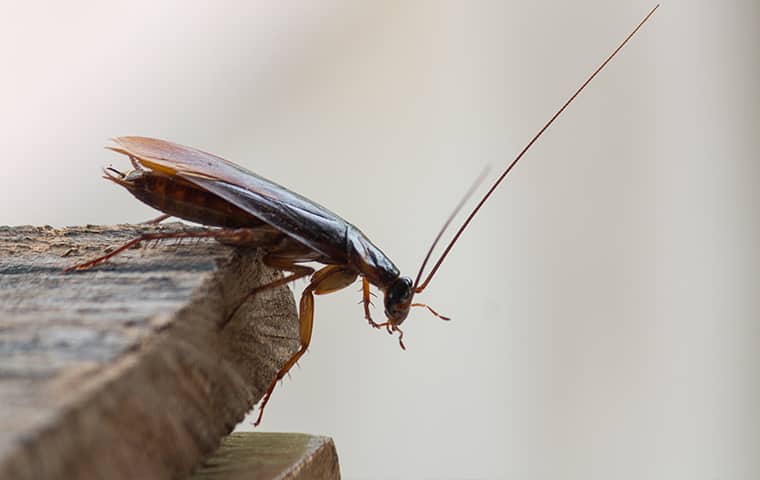 Cockroaches can impact many elements of our day-to-day lives. They can infest kitchen spaces and basement areas and cause distress throughout the home. It's important that if you encounter one in the home, you learn more about how to control cockroaches through the experts. In our latest post, we'll explore several cockroach control tips.
Dry Standing Water
It's important to note that cockroaches can only survive a few days without direct access to a source of water. And so, to mitigate the impact on your home, you should dry any standing water in the property at the earliest convenience.
Set Traps
If removing water and other food remnants from the kitchen are not enough to prevent cockroaches from entering the home, you might consider setting traps. These can be purchased affordably from your local grocery store.
Turn to an Expert to Handle the Issue if the Problem Persists
The frustration and anxiety caused by a persistent cockroach issue can be too much to bear for many people. It's important that you connect with your local pest control company if you experience a cockroach problem that cannot be controlled through locally available products
Our trusted team has decades of experience responding to cockroach control problems. We can help you control your cockroach issue and ensure your home is in optimal condition for your family over the coming years. Call us now for a consultation.