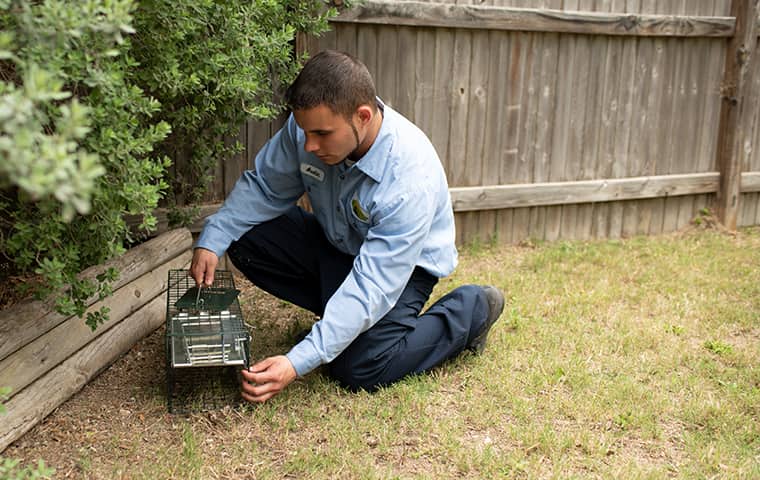 San Antonio, Texas-based wildlife removal experts Family Pest Control is now inviting homeowners to review their expert services. The company offers a full range of wildlife removal options, including the removal of larger animals such as raccoons and skunks, as well as the removal of smaller rodents and pests. It's the trusted service required by all local property owners.
When homeowners encounter a pest on their property, they often react by simply trying to remove the one insect or rodent directly. But this one animal isn't the true source of the problem. To find the source, homeowners have to work with local experts such as Family Pest Control.
Family Pest Control is now offering a comprehensive range of wildlife removal options for the local homeowner. Their team is committed to outstanding service and provides clear guidance to homeowners on each step in their process, whether they have to trap the animal or simply identify it and then remove it directly. Their experts offer affordable seasonal packages for year-round protection and can be called on short notice for quick visits to local homes.
To discover more about the full range of services offered by Family Pest Control, please contact their office team now at 210-681-5094 or visit www.familypestcontrol.com.