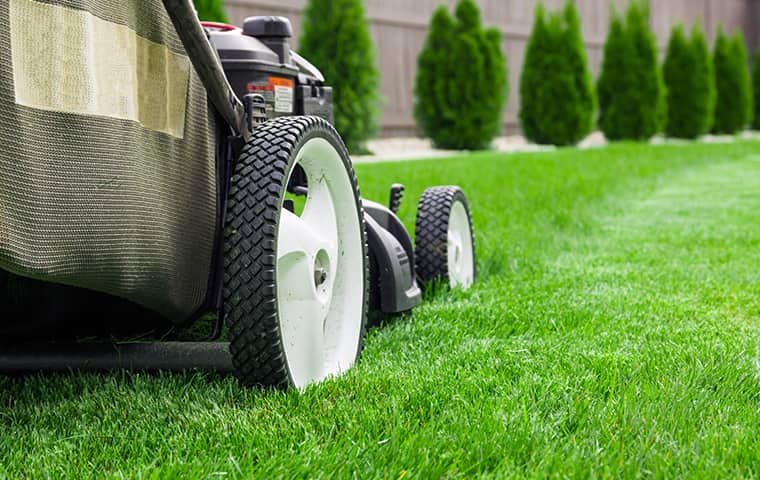 Your lawn requires year-round care to protect it from the damage the pests and weeds can inflict. It's the reason it's important to be proactive in removing weeds from your lawn the moment they appear. Our team at Family Pest Control has decades of experience providing high-quality lawn care and pest control across San Antonio, and in this latest post, we'll provide three tips for safeguarding your lawn over the coming months.
1. Contact lawn care teams to isolate the problem.
One of the most common mistakes homeowners make in dealing with pest issues on their lawn is simply removing the pest they find. An infestation can quickly occur and the signs aren't always obvious to those without training. Contact a specialist the moment you discover a pest issue in your lawn.
2. Dispose of pesticides effectively.
While you might use pesticides to remove bugs and other damaging elements from your lawn, it's important to dispose of them effectively to limit your impact on the wider environment.
3. Commit to maintenance programs.
Removing an infestation and eliminating weeds can help protect your lawn. But it's important to maintain this commitment. Follow comprehensive maintenance programs to safeguard the lawn space for the coming years.
Our team at Family Pest Control is here to guide you on lawn care options throughout San Antonio. To discover more about our company and our work, call us today!