By working with local experts in lawn care services, you can ensure your lawn maintains optimal health throughout the year. Our team at Family Pest Control has many years' experience in the lawn care field, and in this latest post, we're explaining the four reasons you need to book specialist lawn care for your home.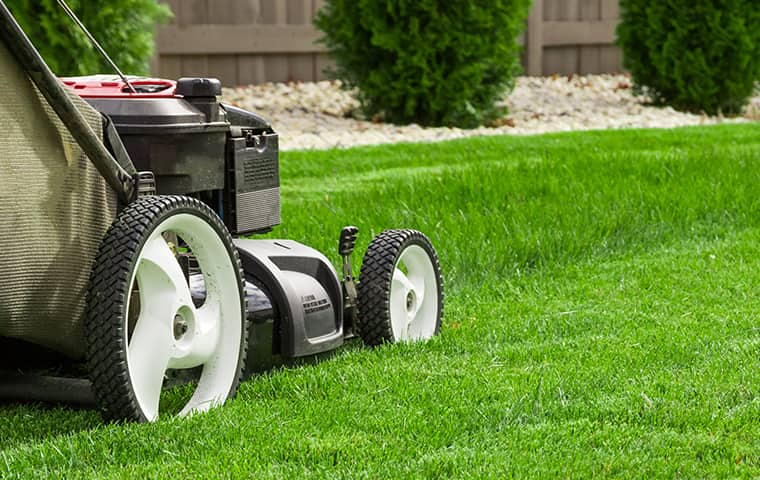 Long-term Bug Protection
The leading local companies such as Family Pest Control can provide exceptional protection against the most common bugs within your lawn. This means that your plants will remain unaffected by infestations during the high season for bug issues.
Specialist Guidance
Oftentimes you'll encounter a home lawn care issue that cannot be resolved through commonly used products. Lawn care experts can offer quality commercial solutions to challenging lawn care issues.
Expert Maintenance
Many homeowners now have business relationships with lawn care teams for comprehensive and expert maintenance year-round. The process helps keep lawns healthy and limits the need for homeowners to take on the work alone.
Save Money In The Long Run
When working with lawn care professionals, you can save money on larger lawn care issues. Lawn care teams are trained to spot problems before they become an expensive issue to resolve, and can, therefore, keep the lawn looking immaculate and in ideal health.
Book your lawn care service today through our team at Family Pest Control. Our experts are here to help you enhance the health and appeal of your lawn spaces.