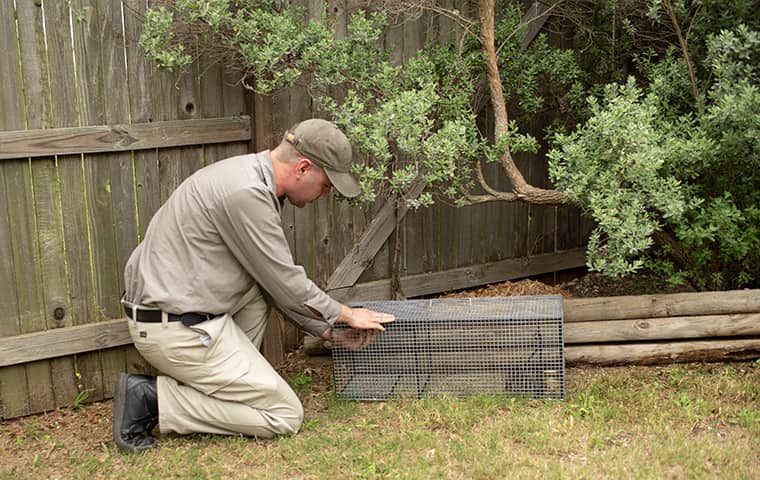 When an animal is made its way into your family home, you need quick access to expert capture and removal services. Here at Family Pest Control, we're experts in the animal capture and removal process. We know the behavioral characteristics of all local animals and can respond with capture and wildlife removal work that keeps your family safe.
Here's Why Families Trust Family Pest Control:
Experience
Our experience is among the most comprehensive in the local industry. We have over 30 years behind us as one of the top wildlife removal experts in the local marketplace. This means there's no animal we haven't encountered and removed and no challenge we haven't overcome.
Immediate Responses
We know that you need an immediate response to an animal capture issue in your home. And that's why we operate a large team to ensure a specialist can be available on short notice. You can call us directly throughout the day to book our services.
Proven Effective Services
Whether you've encountered rodents or a snake on your property, we can offer the ideal removal guidance. We've removed deadly animals from homes across Texas and helped homeowners and their families remain safe. Our team understands the importance of safety in our work, and we only use specialists that have years of experience responding to dangerous creatures.
Free Estimate
As part of our animal capture and removal work, we'll offer you a free estimate on our visit to your property. This free estimate is designed to provide you with all the information you need about the nature of the problem and the resolution we can offer. It's a service that helps you make the right choice about your wildlife removal needs before you commit to the decision.
Our team at Family Pest Control is here to help you protect your family over the coming years. To discover more about our wildlife capture and removal work, contact us now.