San Antonio, TX-based removal experts Family Pest Control is now delivering the ideal control solution for those struggling with mosquitoes around the home. The company's mosquito control experts use a special chemical that coats the leaves and shrubs in the family yard and then kills the mosquito before they have a chance to mate. Over time, this process helps reduce the number of mosquitoes in the area significantly, helping protect the area around the home.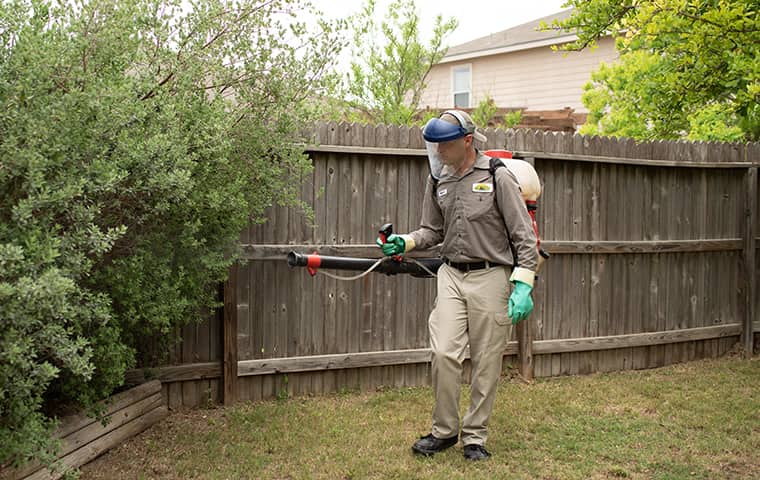 Mosquitoes are a common problem for Texas homeowners. And their populations continue to grow each year as weather patterns change and bring a greater number of insects to the region's natural spaces. Carriers of deadly diseases, mosquitoes must be removed effectively to eliminate their presence around family homes. And that's why many are now working with the team at Family Pest Control.
Family Pest Control offers a leading-class solution to mosquito control issues. Their team coats local area shrubs and plants with a special chemical that is designed to kill mosquitoes in the area quickly. Their treatment is completed on a monthly basis and has been proven effective in hundreds of projects over recent years.
The team at Family Pest Control is now available and ready to respond to all mosquito control challenges. To learn more about the company and their work, call their offices now at 210-681-5094 or visit www.familypestcontrol.com.