Wildlife can enter your home without you having knowledge of the process. Small creatures can find their way through cracks in the home and can cause lasting damage to the property. It's critical to be proactive in preventing access by animals and achieving a high level of wildlife control within your home. Follow these tips to ensure your property is protected: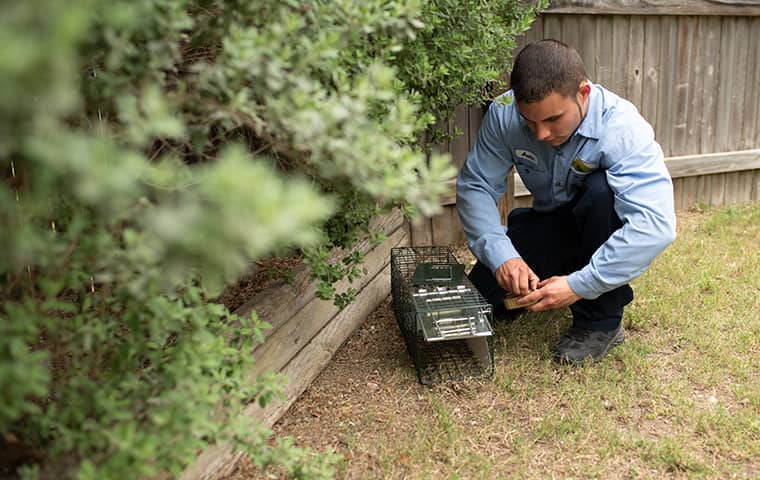 Seal Cracks And Gaps
A gap within a doorway or window framing can allow rodents access to your home. Make sure that all damage to structural elements is fixed. Look for areas that small animals can enter the home and consider a maintenance plan for the coming months.
Cut Branches And Brush
Debris around your homes such as brush and shrubbery can allow animals to settle in the area. Make sure that loose leaves and branches that connect to your roof are removed or cut regularly. Look for signs that the area is already being used by unwanted guests on your property!
Call A Wildlife Removal Team
You might not see it but wildlife could already be living in and around your home. Take the time now to review the property with a wildlife removal specialist to ensure your home is safe for the coming months.
Our team at Family Pest Control can help to protect your home. Call us directly to ensure that your home is safe and that any pest problems within the property are quickly resolved.