The rodent removal process can take time. But by learning from the experts, you can ensure that your home is safe from rodents for the long-term. We know that rodents can be hard to catch without expertise, but our team can guide you during this process. In this latest post, we'll explore how to complete effective rodent removal for the long-term.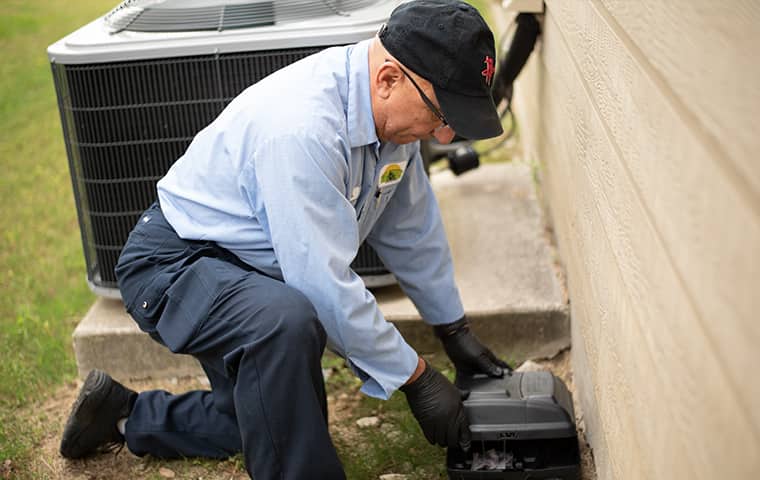 Inspecting The Problem
The first step in the removal of the rodent issue from the home is to inspect the home structure. We'll look for the signs of rodent intrusion, which can include bite marks on wall materials and small holes in walls. There might also be chewed wiring in areas of significant activity.
Isolating The Rodents
We then work to keep the rodents in the specific area of the property to ensure that they can only leave the property or remain in that space. We use the latest safe traps to mitigate problems with poisons and other hazardous items around the home.
Remove The Rodents
Once the rodents have made their way into the traps, we then go back to the trap a few days later to remove the trap and the rodents from the property. Our final part of the working process is to further inspect the home and ensure that all rodents and their offspring have been removed completely.
Careful, effective rodent removal is now available for all local homes. To learn more on our services, contact us today!